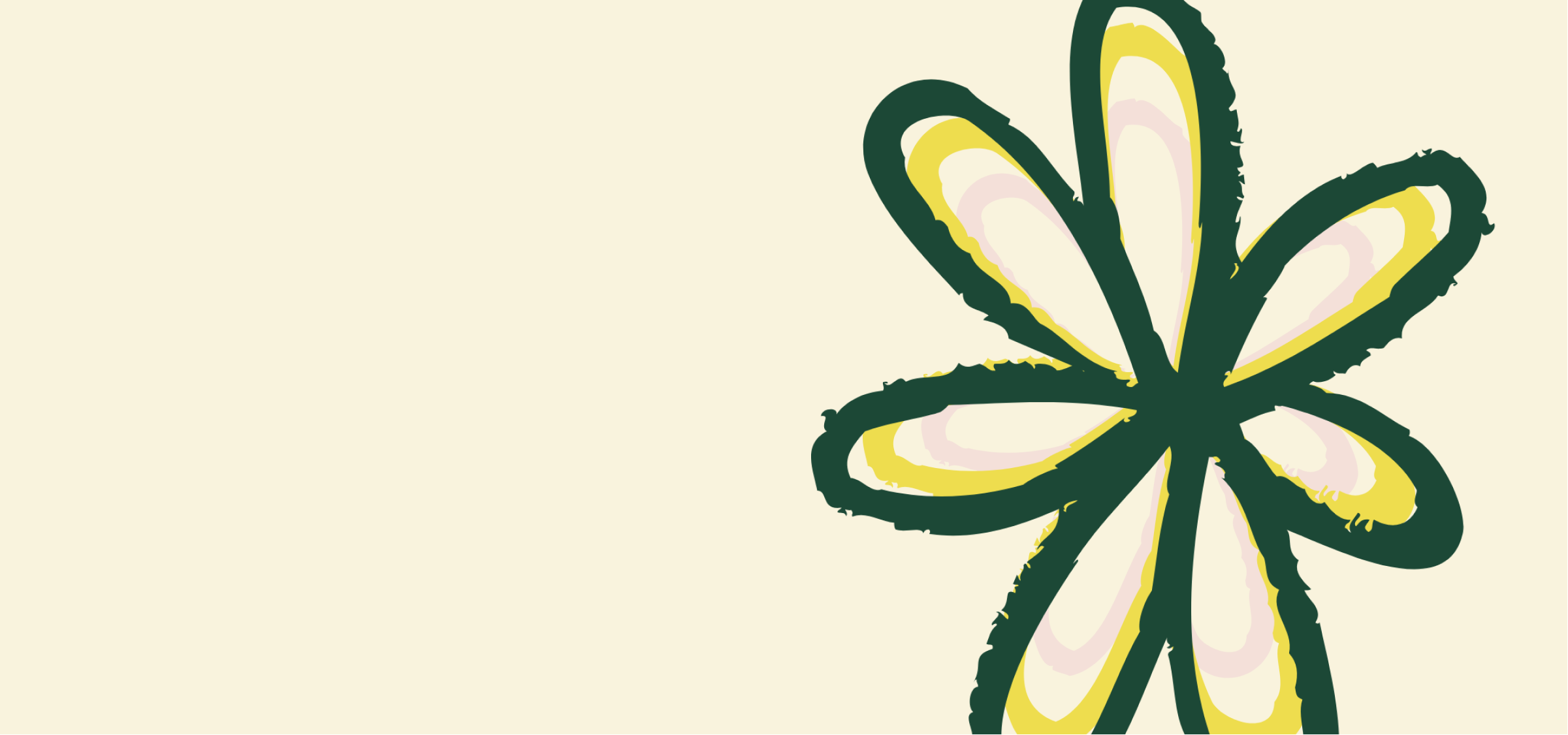 Petalled Rewards
Birthday presents. Discounts. Free products. Anything is possible when you join our rewards program.
Step 1
Earn points
Write a review, refer your friends & family, & more to earn points! And, get one point for every dollar spent.
Step 2
Get rewards
Your points convert to rewards you can redeem for discounts and free shipping on your orders!
Step 3
Stash'em
More points = more rewards. Earn exclusive perks and climb the ranks.
Step 4
Spend'em
You've earned it! Go ahead and cash in on your hard work. Plus, as you spend you climb the ranks of our perks program!
Rack Up rewards points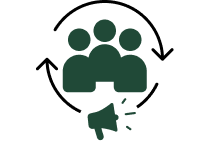 refer a friend
Earn 100 points and they'll get $10!
leave a review
Earn 25 points for every review you write.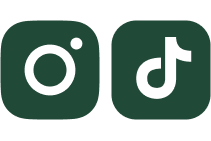 follow us
Snag 50 points when you follow us on Instagram & TikTok.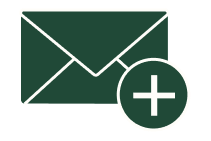 join our list
Subscribe to our newsletter and get 50 points.
What's your status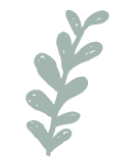 Tier 1
petaller
Tier 2
power petaller
Tier 3
professional petaller
| PERKS | Tier 1 | Tier 2 | Tier 3 |
| --- | --- | --- | --- |
| EARN! Points per dollar spent | 1 | 2 | 3 |
| ANNUAL SPEND | $0 | $100 | $300 |
| Birthday Points | | | |
| EXCLUSIVE EVENT INVITES | | | |
| VOTE ON Upcoming arrangements | | | |
| Pre-launch Access | | | |
Your Rewards
$15 off
250 points
$25 off
400 points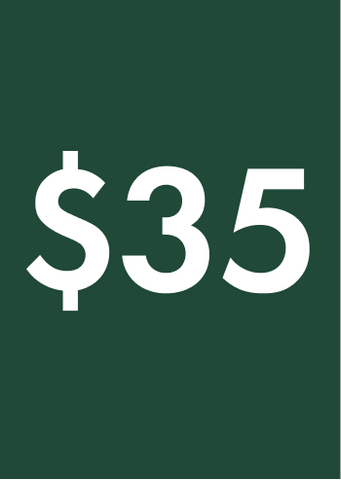 $35 off
550 points